Our friendly Cairns-based reservations team is available daily to assist with your liveaboard bookings and enquiries.
Email: info@spiritoffreedom.com.au
Phone: +61 (0)7 4047 9150
Address: PO Box 1276, Cairns QLD 4870, Australia
You can also find us on our social media channels below.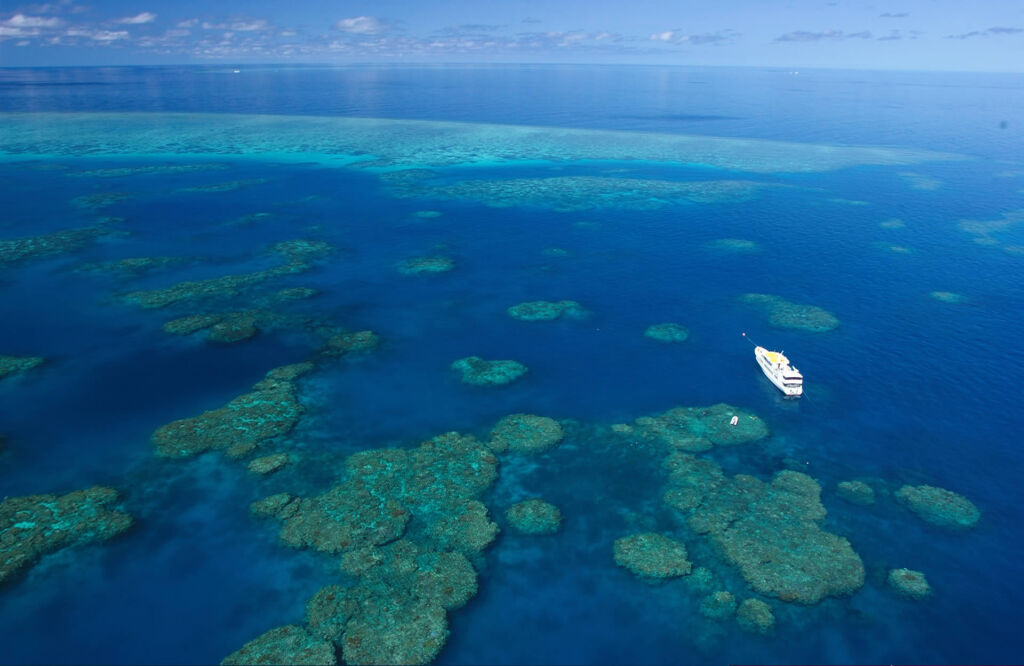 Don't forget, we can also offer assistance and advice in planning your travel and activities around Queensland with our free, no obligation Concierge Service. Just tell our concierge a little about your intended length of stay and interests, and they will happily provide you with some recommendations. Contact our team for details or click here for more info.